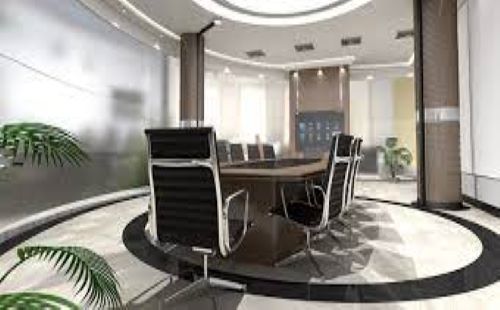 PC Staffing Solutions
Industry
HR & Recruitment
Location
Midrand, Gauteng
About Us
PC Staffing Solutions is a black-owned and managed business offering consulting services to address the business requirements of its clients. The company is a division of PC Global group and it's positioned to provide temporary, permanent as well as contractual recruitment services to the greater corporate and public sectors. The business was established locally for the sole purpose of finding the right employee for the right employer. We specialise in being the link between job seekers and employers, matching the profile of the job seeker to the needs of the employer to provide for a perfect integration to the company. We are a South African registered organization with expansion programs in other SADC countries. We have strategic partnerships with local organizations, reputable individuals and businesses in the countries across our borders and within our regional network.
Service Portfolio
Temporary & Permanent Staff Placement
Executive Search
Head Hunting
Response Handling
BUSINESS OBJECTIVES
Corporate Objectives
To create a learning organisation that constantly improves by learning and benchmarking its practices through international best practice.
To be a competent competitor that competes through co-operation with strategic partners and alliances.
General quality management objective
To design and implement relevant business processes and systems that provide the necessary functional tools that are constantly upgraded to meet new business requirements and functionalities.
Connect with PC Staffing Solutions
Find Us