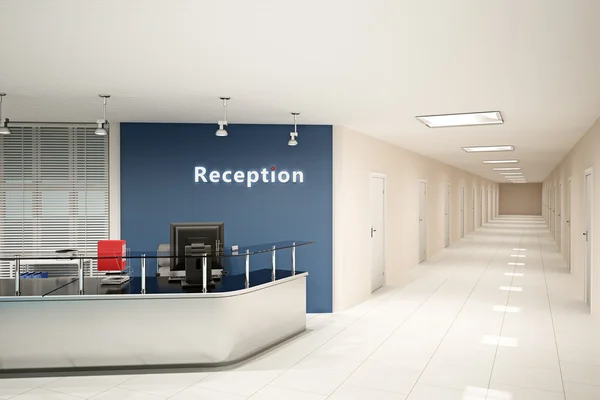 Key Background Checks
Industry
Information Technology
About Us
Key Background Checks is an expert provider of employment background screening and clearance verification. We offer solutions that keep pace with the ever-changing nature of background checks & clearance verification.
Whatever business or Industry you are in, our comprehensive background screening can help you avoid unfavorable hires that can compromise the safety, security and standing of your business. We go out of our way to make it easy for your business and your Human Resources (HR) Department to conduct employment screening.
We provide cost-effective and comprehensive screening solutions that extend into every aspect of Pre & Post Employment Screening. We help companies assess, mitigate the risks associated with employee hiring practices and support their initiatives to create a safe and productive work environment.
Video
Connect with Key Background Checks
Find Us