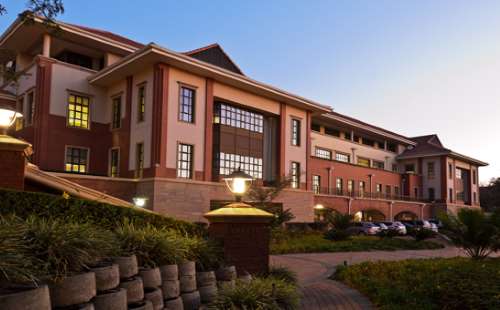 Sebetsa Consulting Services
Location
Midrand, Gauteng
About Us
As a boutique retained executive search and recruiting firm, Sebetsa Consulting Services offers clients a strong level of expertise and an unprecedented level of recruiting expertise not received from larger executive search and recruiting organizations. Our main goal is to provide clients with outstanding service by recruiting high-quality candidates who fit well from both a job responsibility as well as a cultural aspect.
Sebetsa Consulting Services provides clients with a variety of recruitment services (executive search, senior level recruiting, RPO) that result in the placement of Executive-level candidates on down to individual contributors. Base salaries for our executive and senior level searches tend to be R80,000 and above.
We at Sebetsa Consulting have one true belief. We believe in people. Since 2015, we have connected the best people, their talents, skills, career goals, and aspirations with the best companies. We are "Career Gurus." We are "People-People." Let us introduce you!
Video
Connect with Sebetsa Consulting Services
Find Us