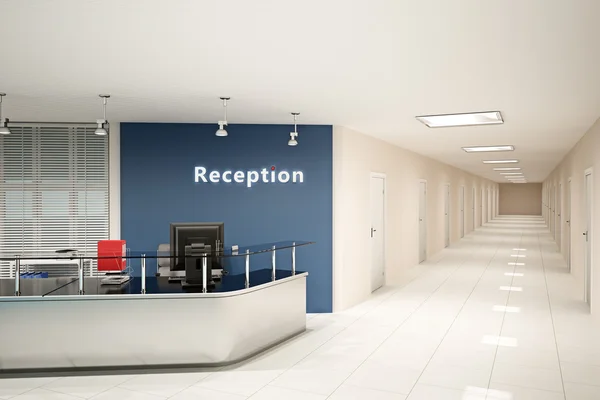 One Staffing Solutions
Industry
Information Technology
Location
Durban, KwaZulu-Natal
About Us
One Staffing Solutions is one of the leading personnel & recruitment agencies in Johannesburg South Africa. We take great pride in introducing a one-stop solution to your current and future recruitment needs.
To-date we have supported many of the leading organizations to recruit and manage the highly skilled talent they need in an increasingly competitive world. Our wealth of wide-ranging experience has allowed us to offer the right and uniquely tailored solution to each employer.
One Staffing team has a keen understanding of the competitive landscape and industry knowledge that gives us true understanding of the hard and soft skills required for every position. We don't just want to fill jobs, we want to build long lasting relationships with all our clients. we work hard to understand our clients and the culture of their business so we can provide the perfect fit, the best talent and a first class service.
Find Us